FlightScope X2 Launch Monitor / Studio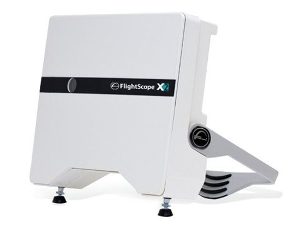 Here at Newark Golf Academy I've invested in some fantastic launch monitor technology with the X2 from FlightScope.
FlightScope X2 was the world's first completely wireless, battery-operated, 3D Doppler tracking radar for golf. The X2 is known for its unmatched accuracy, affordability, and revolutionary apps.
Features at a Glance
27 Unique Measurements
Ball Launch & Flight Data
Club & Swing Information
Endless Fun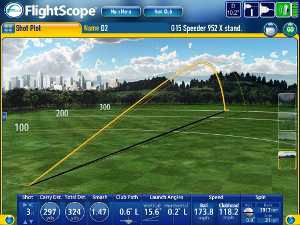 Here at Newark Golf Academy we charge…
| Package | Duration | Cost |
| --- | --- | --- |
| Individual (member price) | 30 Minutes | £ 25 |
| FlightScope | Many sessions available | £ on request |
| Junior | 30 Minutes | from £10 |